TItans Youth Organization 501(c)3 Non-Profit
Looking to own a home in Greater Milwaukee area?
Are you interested in buying a home for your family to provide the stability, comfort and relaxation that you need? Maybe you are currently looking but just not sure where to start? You may have traveled past a property in Milwaukee thought it was nice, but may have to much work for you to do alone? You may have the funds or a way to fix it, but not the time to do it? Well your in luck Titans Youth Organization can help.
Purchasing Property for Low Income families
There has been a need in filling foreclosed and vacant homes here in the Greater Milwaukee Area. Titans Youth Organization has stepped up to work with the City of Milwaukee and Low Income families. To find a permanent low costing home, that is the basis of establishing the American Dream. There is no shortage of properties that are put on the back of this city and is costing the city dearly. We are purchasing these houses, repairing them to sell to families that are in need. We are always looking to help our community and its surroundings.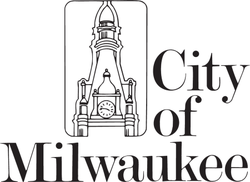 Volunteers
Are you looking to volunteer to help needing families? We have oppurtunities that will significantly help within our housing division. We currently are partnering with Milwaukee Brewers, and several other businesses; that can help with funding for the repairing and purchasing of homes in Greater Milwaukee area. If you or anyone you know that is interetsed contact us at the information below.
Housing Division Contact Info
Links to Other Sites