We are continuing to grow!! Over 2500 visitors
Welcome to the opening page for Titans Football. Here you will be able to see contact info for our coaches and cheerleading managers. So just pick one of the options to the left in our menu, and check out our TYO photo album. We also have expanded in helping low Income families in the Greater Milwaukee Area to purchase houses in the community! If you want to learn more info and/or support the Titans just click on links to your left, contact us and be well on your way to a Titan experience. We can put your team pics here so just contact us, Thank you for your support and GO TITANS Youth Organization!!!!
We're Currently Looking for volunteers for our youth football and cheerleading teams!!
It's true, It's true we are not only looking for players of all sizes; we are also interested in volunteers for this organization wether it's coaching, cheerleading or not!!! If interested then contact this winning organization!!!!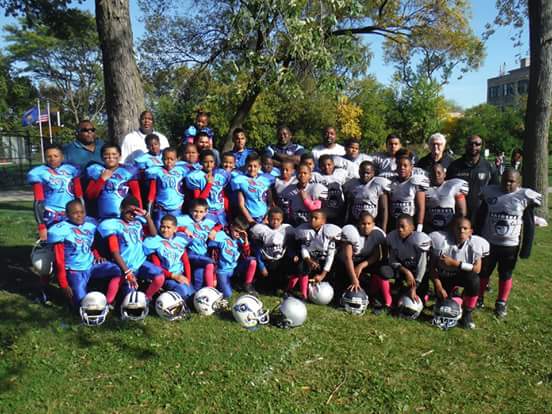 Sign Our Guestbook
We are currently working with parents that may have troubles with getting their child, or children signed up. We have no problem working with you, to make sure your child can participate. Just contact Coach K and we will do our best to get your child involved and playing youth football or cheerleading in no time!!!!!
Titans Contact Information